Specialists In Small & Medium-Sized Business
Marketing, Social Media, WordPress Web Design, Content Creation & Coaching designed around what we know works for SMEs.
Taking Care Of Businesses Like Yours Since 2011
Marketing should happen every day, even if you're busy!
We can train you or take some of the work away from you to ensure that you're consistent in how you turn up for your clients whether it's online or offline because Marketing, Social Media & Web design are our passion.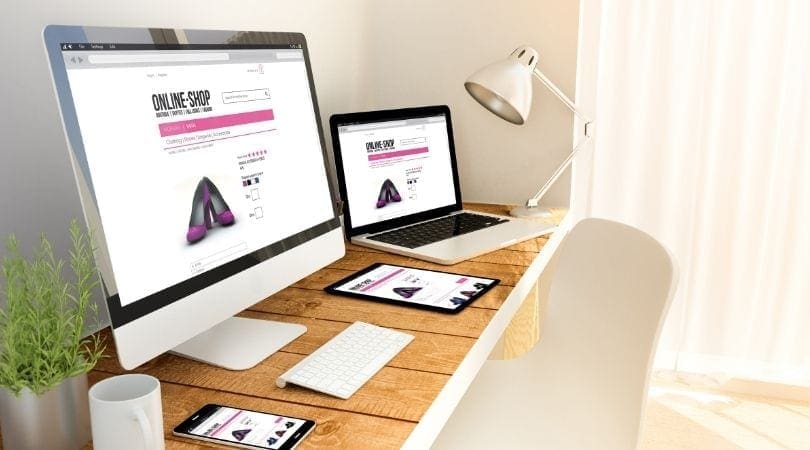 Website Design
WordPress websites you'll love, brochure or ecommerce and we'll train you to use them too.
Make A Real Impact In Your Business – Starting Today!
Done for you or with you as part of a Coaching Programme, we'll build a Strategy that's tailored to your business and delivers.
We can mentor you in Marketing, Social Media, Content Creation (Canva, Video, Blogging), WordPress – bespoke packages to suit your business. 
Graphics, Animations, Video, Email, Blog, Web Content & more, let an expert wow your audience and potential customers for you.
The Latest On The Marketing Shop Blog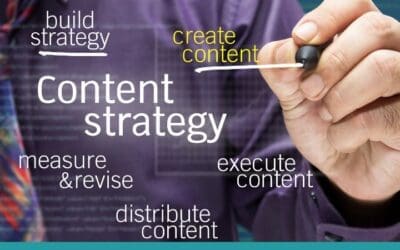 Whether you're a small startup or an established brand, a well-crafted content marketing strategy is key to attracting...