We marked a milestone here at The Marketing Shop this week, 18th April marked exactly 10 years since we first started to trade. It's been an amazing experience, once of the best decisions I've ever made and in that time we've worked with and met with so many different people that it's been lovely to reflect on the journey too.
I've worked with a range of amazing businesses, some were starting out on their journey as a sole trader and others have been hugely successful in their field for decades. I've also met many other professionals either when working on a client project together or through one of many networking groups I've taken part in over the years. Far too many people to list, each and every one of them playing their part in keeping this country in business.
Looking back through the files I thought I'd list of some of the really diverse topics of conversation that have taken place;
Accountancy; Barbering; Blinds; Catering; Childcare; Classical Music; Coaching; Commercial Vehicle Road Worthiness Test (CVRT); Challenging Fun Days Out; Diabetes; Driveways; Easter Eggs; Farm Machinery; Financial Services; Fundraising; Furniture Design; Gaelscoil; Grocery Retail; Hand Hygiene; Golf; Heating; Healthcare; Holidays Overseas; Insurance; Interior Design; Irish Holidays; Jewellery; Landscape Gardening; Lean Business; Meditation; Nail Varnish; Packaging; Painting & Decorating; Pharmacy Retail; Photography; Potato Farming; Printing; Publishing; Reiki; Retail Point Of Sale; Security; Smart Homes; Skincare; Software; Sports; Tyres; Wall Panelling; Women's Health; Yoga – and these are just the ones I can think of right now.
The initial plan was to offer Marketing and Social Media services, over the years that expanded to include Websites too and we've enjoyed each and every single project we've worked on, learning about their industry and their products or services and the very many different people that are part of their story as our own story developed too.
In our business we had some unexpected experiences;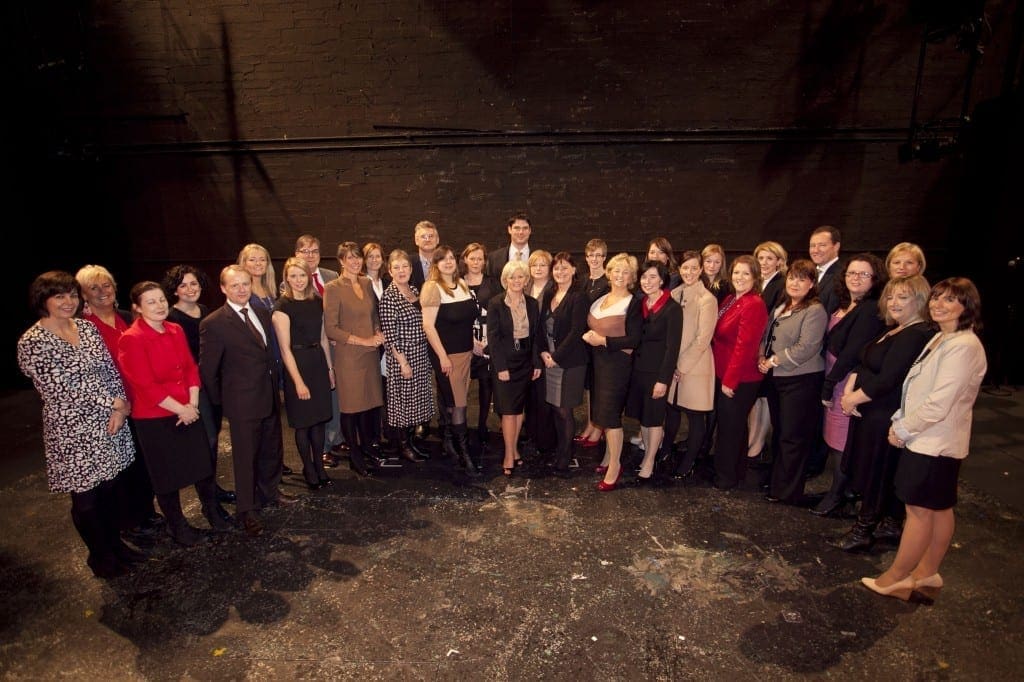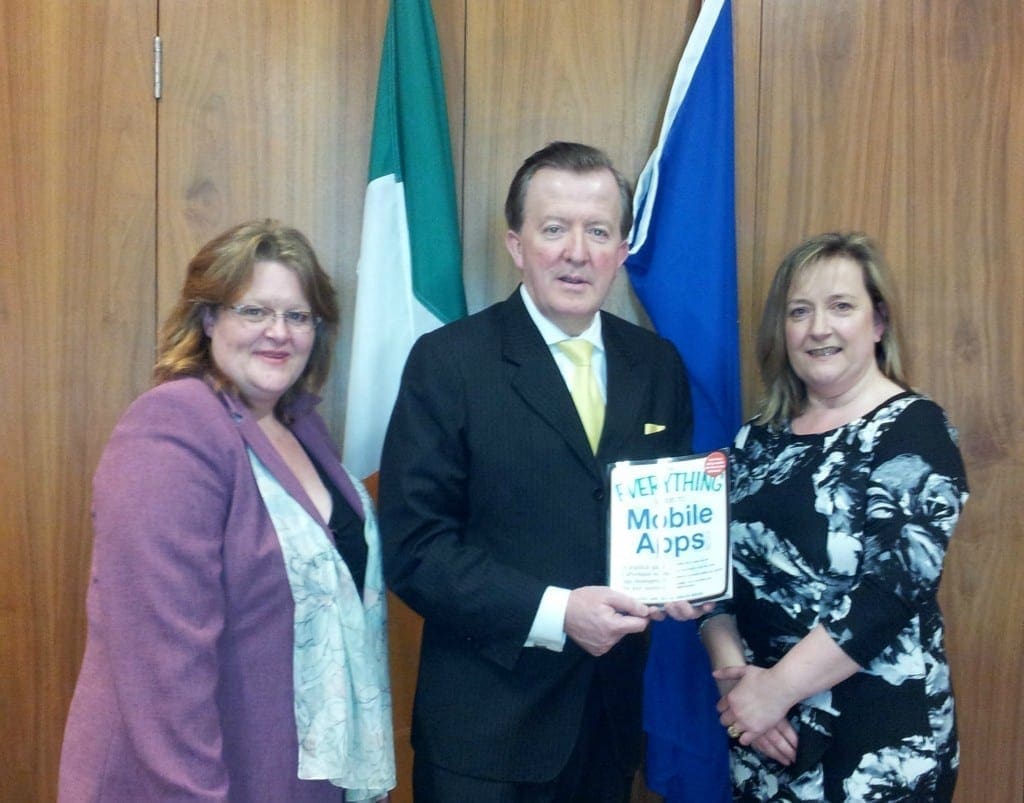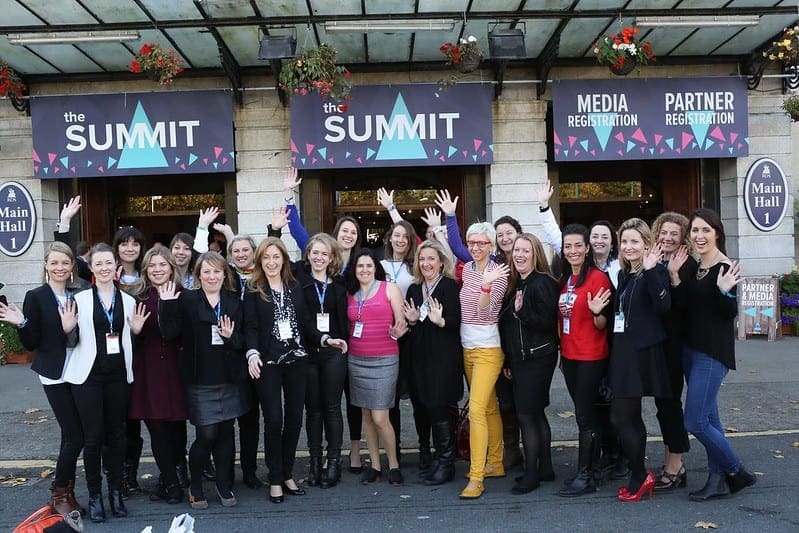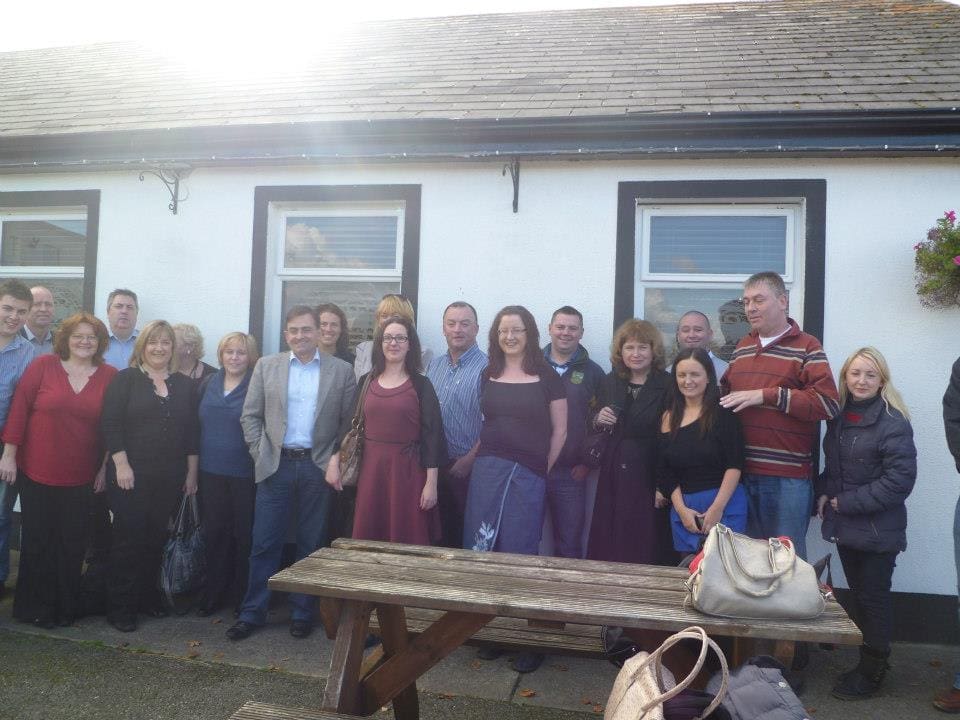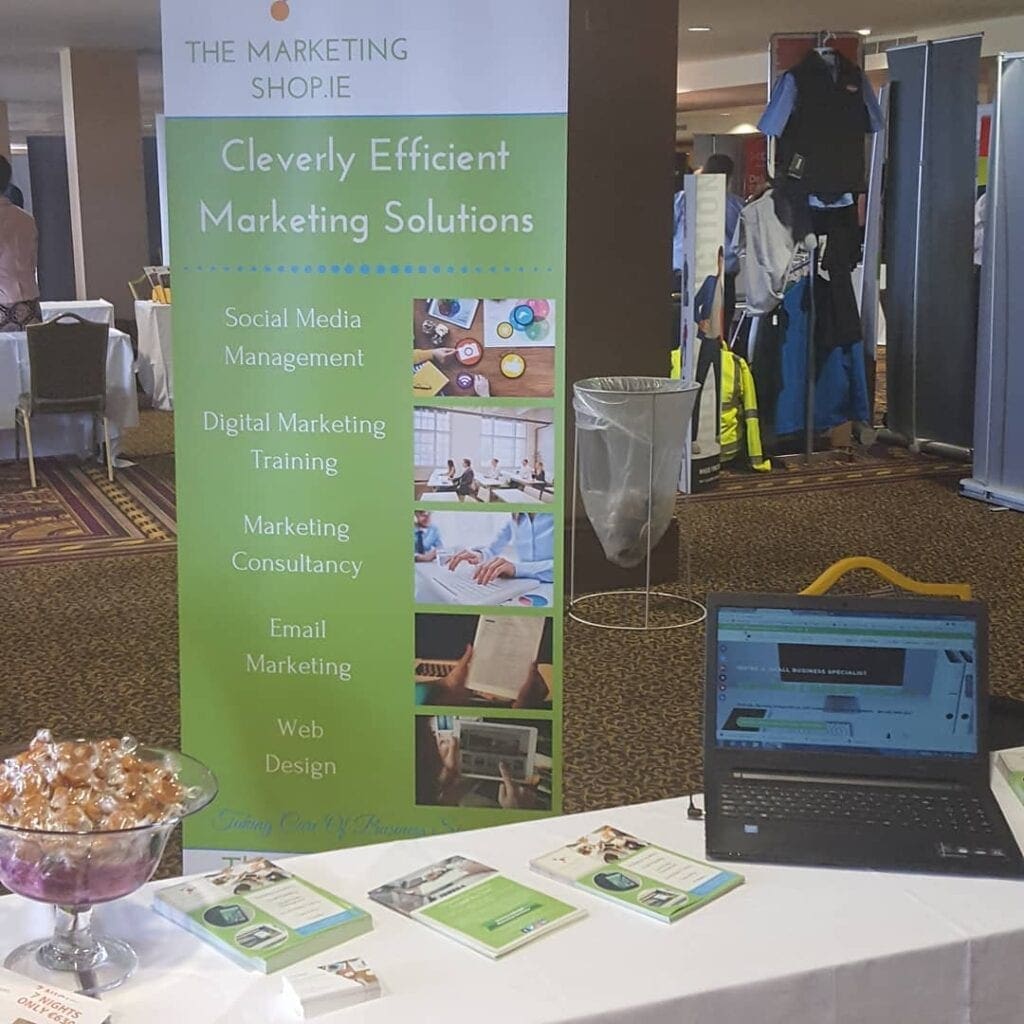 These are just some of the photos that I liked when I reviewed this first decade, all very different parts of a journey that's been exciting, memorable and has of course involved a lot of hard work too. And that first photo you saw, that was our first logo – something that has evolved over the years although we're very happy with the refresh we undertook earlier in 2021.
My own personal story over the past ten years involved a lot of change as the decade saw me move location and become a solo parent to my fabulous son, Jack, who at one point believed that I worked for both Facebook and Google creating websites on the side! And who at 13 is already making plans to start his own business, he's just frustrated he has to wait another few years to put his plans into action 🙂 Might not get him into the family business but delighted to see he's showing entrepreneurial enthusiasm already.
Is it a challenge to set up on your own? Yes, it can be at times and you will most likely work longer or different hours to friends and family even during those times when cash flow isn't quite what you'd like it to be.
Would I do it again? Knowing what I know now my only regret is that I didn't do this sooner!
What would I suggest if you're at the start-up stage? Network, ask for help, look at all the official supports available, learn to outsource areas you find a challenge, put systems in place, and find yourself a brilliant accountant (mine is a gem!). Also, whatever field you're in always be open to learning because no matter how talented, qualified, or experienced you are the world will keep changing and it's in your interest to keep up!
The years 2011 – 2021 have undoubtedly seen my life transformed, by the time I review the next decade I know there will be even more wonderful experiences and clients to reflect on.
Debbie Ringwood is a Marketing Specialist with over 20 years of experience in B2B and B2C Marketing. She is a Graduate of the Marketing Institute of Ireland and the Digital Marketing Institute. She is a Linkedin Certified Marketing Insider, META Certified Community Manager, and Canva Champion.
Debbie supports, coaches, and trains businesses in Marketing, Social Media, Canva & WordPress along with her team, working with businesses at different stages of their journey.