A selection from us and from third parties that we use and are happy to recommend to others too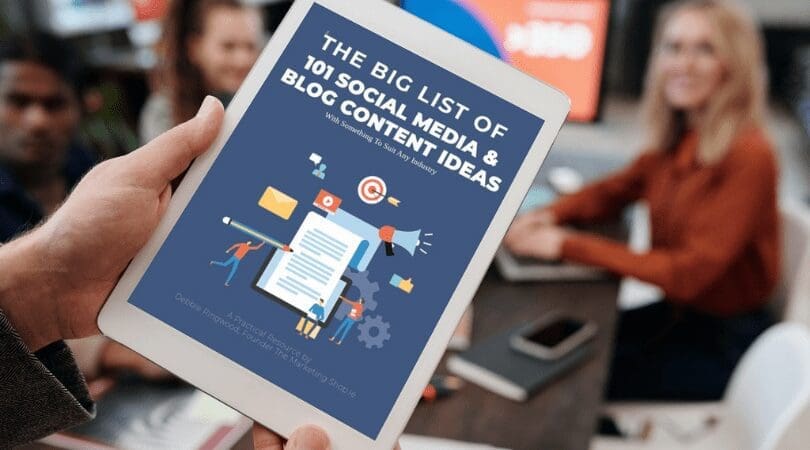 Spend less time wondering what to post with our bumper list of ideas for your content marketing with something included for every industry.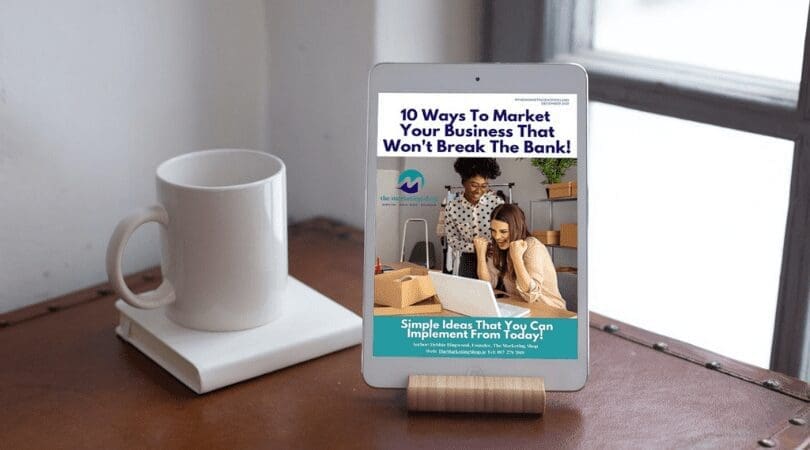 We all need inspiration at times so we've put together a list of low cost and even free ideas for your marketing that you can get working on from as soon as today!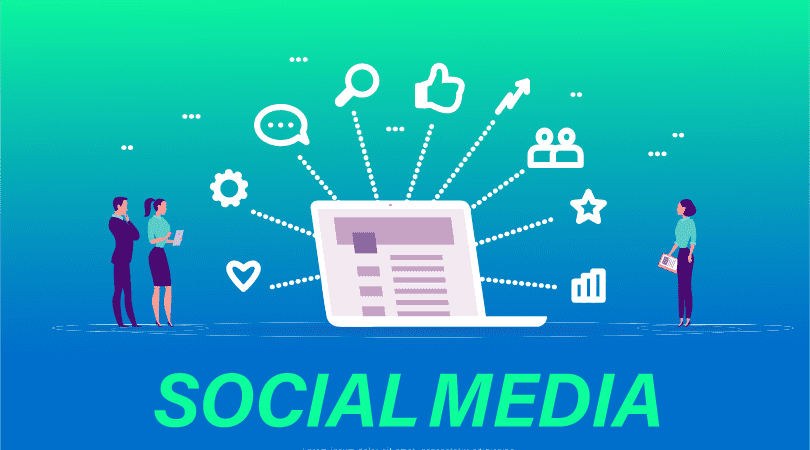 A selection of templates designed for all the main holiday seasons, customise with your branding or use as they are to save you time on your social media.
INTERESTED IN Working WITH US?