The Mini-Course Designed To Help You Save Time, Money & Stress!
And, it's on SPECIAL this February too!
The Mini-Course Designed To Help You Save Time, Money & Stress!
And, it's on SPECIAL this February too!
THE TO-DO LIST IS GROWING
You Need Help But Don't Know Where To Start?
You feel overwhelmed by work
You don't have enough hours in the week
You can't seem to achieve a work-life balance
You're struggling to define the help you need
You're don't know how to understand all the options that are available when you look for support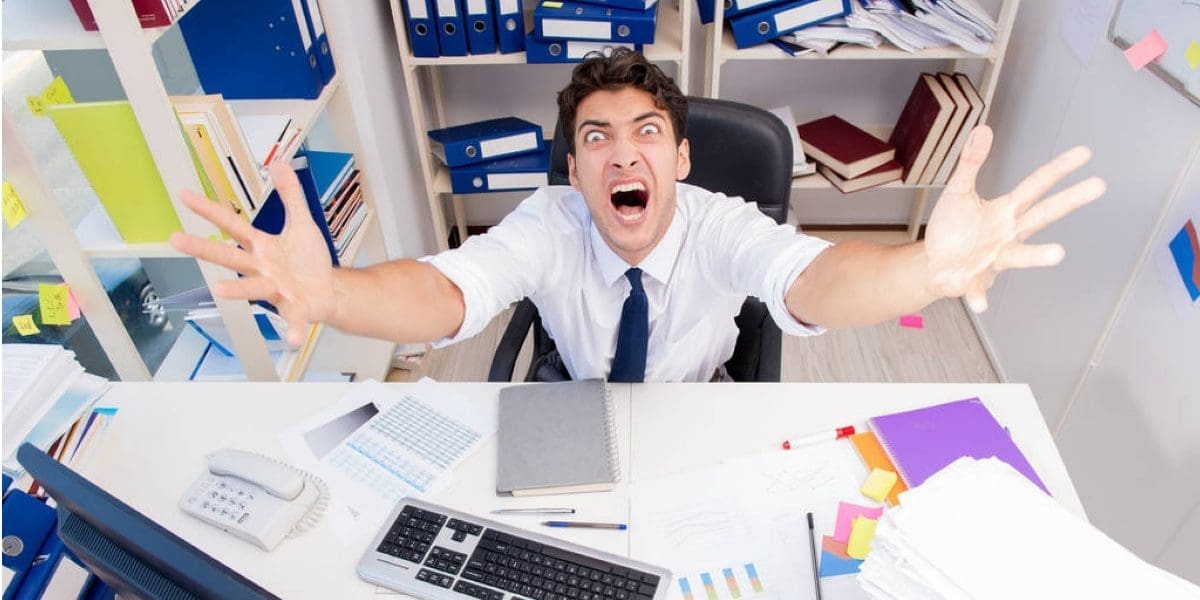 LEARN HOW TO SAVE TIME, STRESS & CASH BY KNOWING WHAT TO ASK FOR WHEN OUTSOURCING
In just over an hour, you'll understand what you need to learn to find the right outsourced partner for your business.
I'm Debbie Ringwood, Freelance Marketing Specialist for over 20 years who has outsourced and been the outsourced solution for many very different businesses, both B2B and B2C.
I know what works, I equally know the pitfalls so I want to ensure that you find what's right for your business now!
I'm a META Certified Community Manager, Linkedin Certified Marketing Insider, Canva Champion and more – upskilling so our clients are always up to date on what's new and working right now!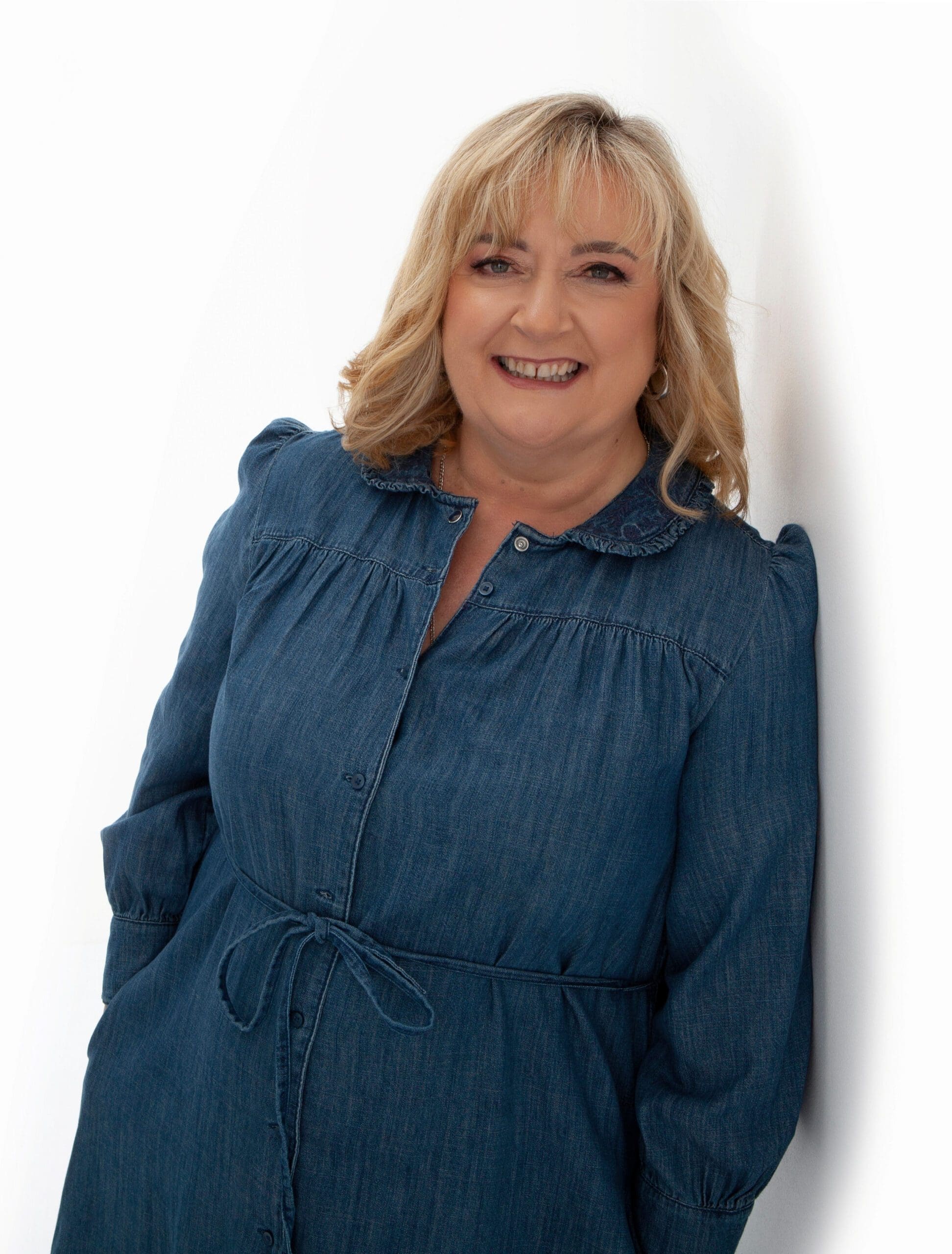 So that your growing business finds its perfect partner and outsourced solution in Marketing, Social Media, Content Creation & Websites.
Tired of struggling to expand your business or simply clear the to-do list once and for all?
Outsourcing is the answer but we know it's not always easy to find the right partner for your business so we've created the perfect solution!
Our 'Outsource Like A Pro' mini-course gives you all the must-knows for finding a reliable partner and growing your business with confidence.
Don't waste any more time – learn how to outsource with ease today!
THE AREAS WE COVER INCLUDE
MARKETING
Whether it's outsourcing some or all of your marketing, we've got the questions you need to ask an intended supplier.
SOCIAL MEDIA
If it's social media management, ads management, engagement or strategy, this is what you need to know.
CONTENT CREATION
We've got what you need to know about graphics, copywriting, photography, videos, copyright and more.
WEBSITES
Learn what platforms are available, understand about technical terms and plan for the long term too.
For just €14 you'll be empowered to ask the right questions when choosing an outsourced partner
YOUR MINI-COURSE IS ONLY €14!!
€14
Yes, we're sharing the love this February and for 14 days from 14th – 28th February, our mini-course is available for just €14 – a whopping €23 saving!
In just over one hour you'll know what to ask for when it comes to outsourcing in our areas of expertise;
Marketing
Social Media
Content Creation
Web Design
And, if you're quick there's another special offer for those who purchase this course too…
So, what are you waiting for?
What's included?
You'll receive access to a video covering topics related to Marketing, Social Media, Content Creation and Web Design with questions we know from experience that small business owners don't always understand when it comes to outsourcing.
Do You Cover Price?
No, when it comes to outsourcing there are so many variables that it's impossible to tell you what you can expect to pay.
Instead, we tell you what you need to know when it comes to having a website built or asking somebody to take care of your social media.
And, we always recommend that you get more than quote to ensure you've got what's right for you.
How long does the course take?
The video comes in at just over one hour. You can choose to watch it all in one go or pause and go back, our system will track where you stopped so you can continue when you're ready.
You'll find transcripts of the video too.
And, you've got 'lifetime of course' access i.e. as long as we offer the course, you have access. If we decide for any reason to discontinue you'll be offered ample time to download the materials.
What about future updates?
Once you've booked a place you'll be invited to join a hub in our learning portal where you can immediately access the course.
We expect to update this programme at least every six months, you'll automatically have access to such updates.
What about terms?
Within 24 hours of purchasing the course, you'll be invited to a hub in our learning portal where you can access the course.
As this course is available for immediate viewing, we do not offer any refunds on this programme.