With over a decade of working with businesses. we know what works.
Are you looking for some guidance on your Marketing, social Media, Canva or Web Design projects?
Over the years we've compiled our knowledge and experience to create packages that can help tackle those tricky questions.
However if there is something specific missing from the package options then don't worry – just let us know! We are more than happy to tailor a solution that fits your needs as well as provide dependable recommendations of other experts in areas outside of what we cover.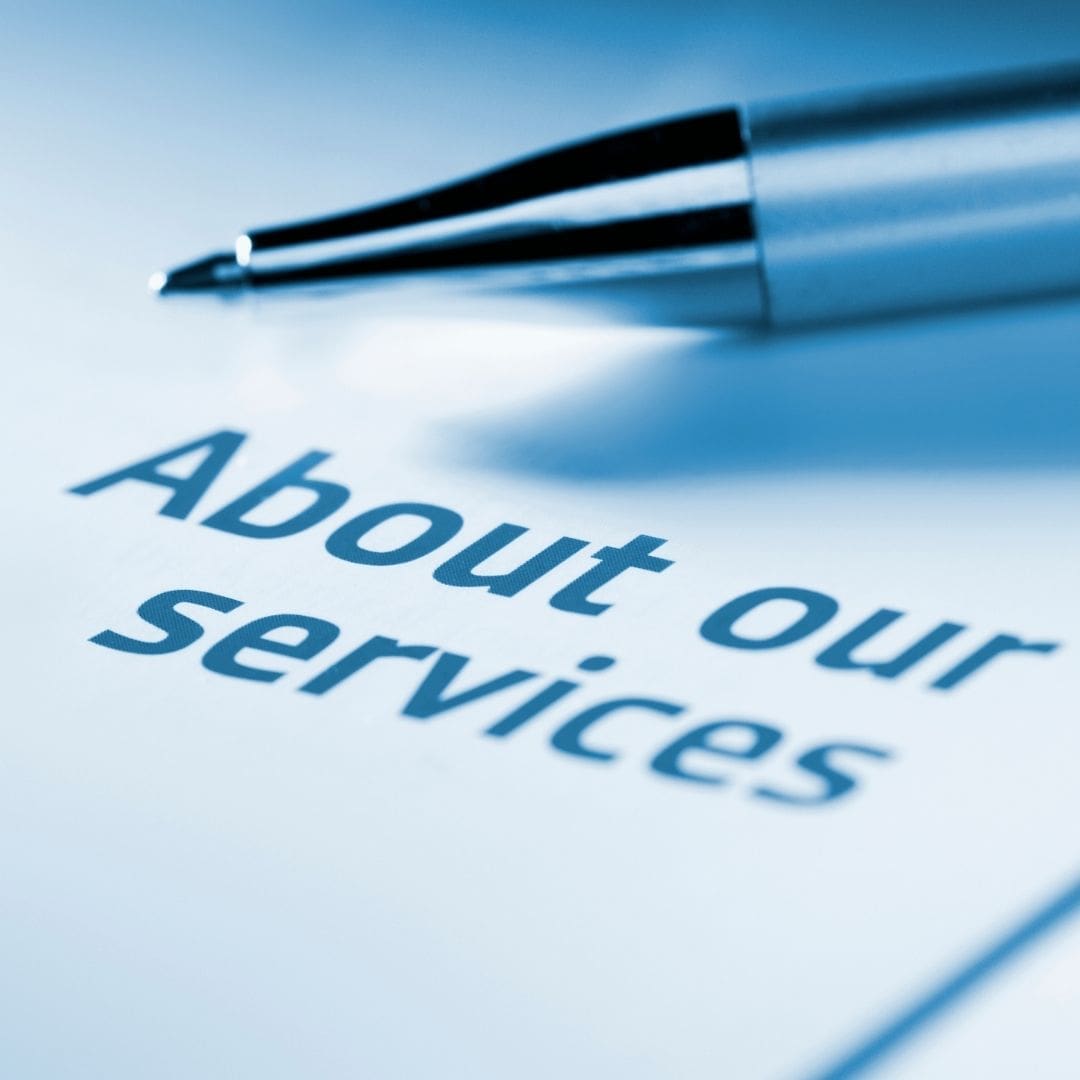 SOCIAL MEDIA SERVICES
1:1 COACHING & TRAINING DELIVERED 1:1 OR GROUP
MARKETING COACHING
MASTER YOUR MARKETING AT A PACE THAT WORKS FOR YOU
FRACTIONAL CMO SERVICES
A FRACTIONAL CHIEF MARKETING OFFICER TO GROW YOUR BUSINESS
CANVA TRAINING PROGRAMMES
BEGINNERS TO ADVANCED, 1:1 OR GROUP TRAINING
MARKETING STRATEGY
MARKETING, SOCIAL MEDIA & CONTENT STRATEGY DEVELOPMENT
WORDPRESS WEB DESIGN
A NEW OR UPDATED SITE AND TAILORED STRATEGY