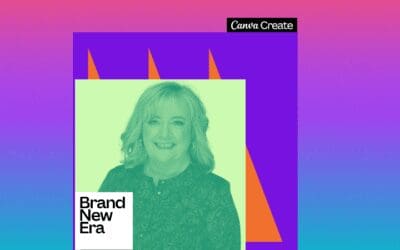 Canva is one of the most amazing tools businesses of all sizes can use in their business, whether you're a sole trader, start-up, small business owner right through to brands like Zoom who got a mention at Canva Create this week, there's a solution for you. Artificial...
Let's Start Something new
Say Hello!
Excepteur sint occaecat cupidatat non proident, sunt in culpa qui officia deserunt mollit laborum. Sed ut perspiciatis unde omnis.