MAKING SENSE OF MARKETING
Ready to transform your marketing? Our 9 week programme was designed to do just that, empowering you to make the right choices when it comes to your Marketing Strategy. Delivered online, with optional review or 1:1 if you prefer.
MAKING SENSE OF MARKETING
Ready to transform your marketing? Our 9 week programme was designed to do just that, empowering you to make the right choices when it comes to your Marketing Strategy. Delivered online, with optional review or 1:1 if you prefer.
WE KNOW MARKETING CAN BE OVERWHELMING, SO WE'RE GOING TO CHANGE THIS WITH
Making Sense Of Marketing
Are You Overwhelmeed By Jargon?
Are You Puzzled By Lots Of Conflicting Advice?
Do You Want A Short-Cut To What You Need To Know?
Are You Unsure About Which Options Are Right For Your Business?
Does Marketing Sit At The End Of A To-Do List For 'Sometime'?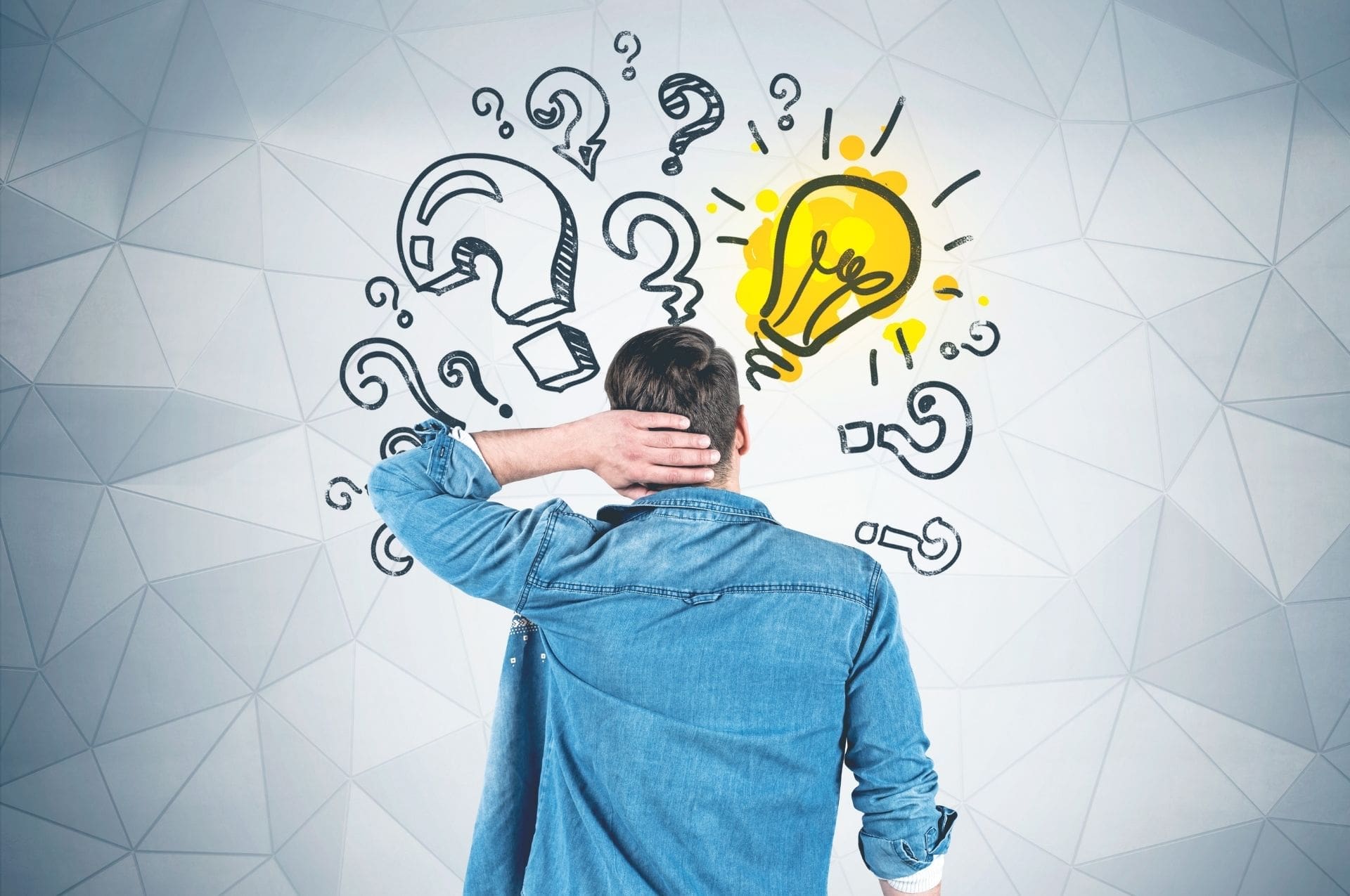 IF THIS SOUNDS LIKE YOU, IT'S TIME TO
Ready to uplevel your marketing game? We've got you covered! Our 9-week online program will take you through all the essentials – websites, email, and social media, content creation, offline tactics, Canva and of course, marketing strategy.
And with lifetime access including updates on new features like Canva AI tools and website design capabilities – we keep it fresh so that even as things evolve in this ever-changing landscape…you'll stay ahead of the curve.
NEW this year, if you need guidance our one-to-one tuition or a final review are now options open to businesses from January 2023 onwards too!
What are you waiting for – isn't it time to start 'Making Sense Of Marketing'?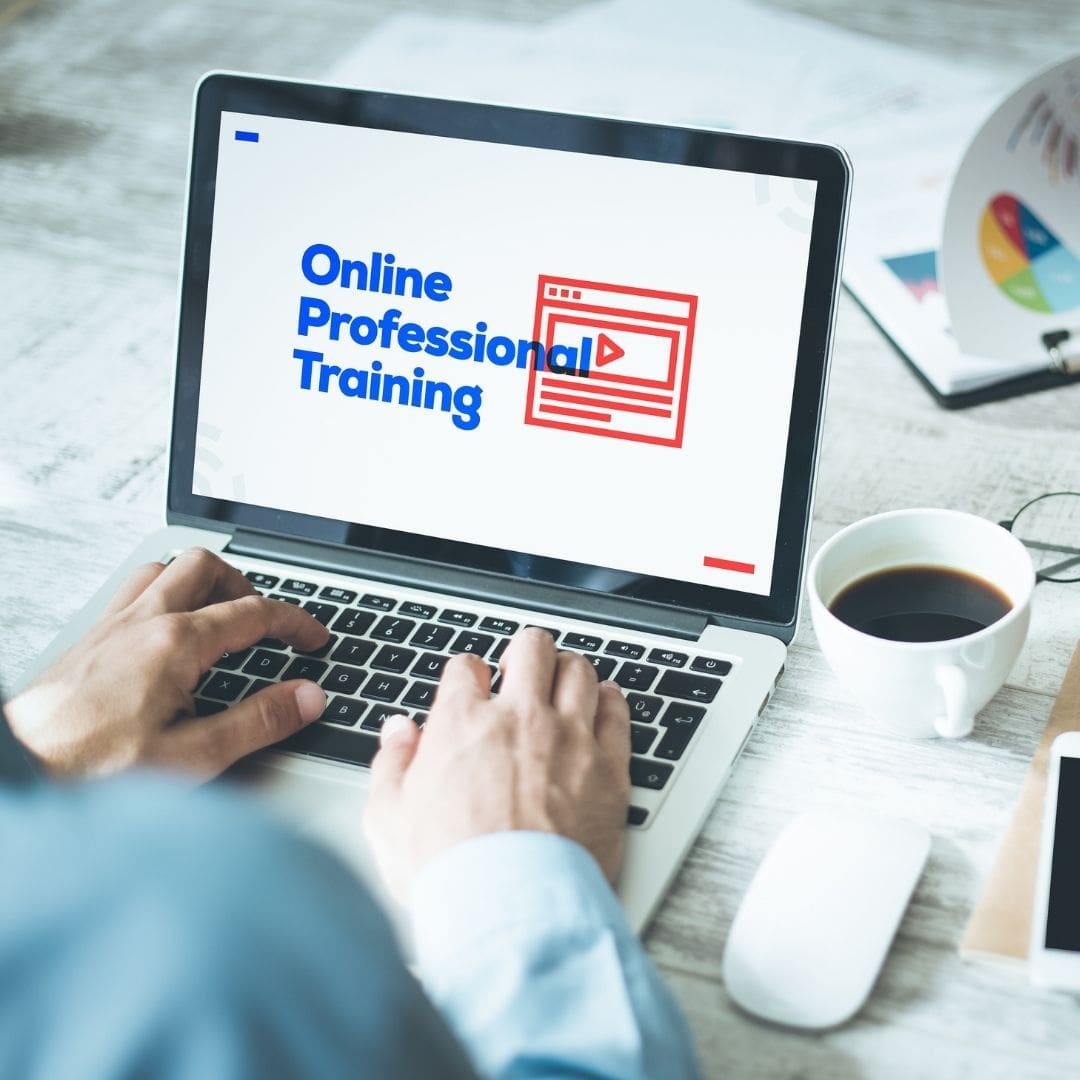 IS IT TIME FOR YOU TO START
MAKING SENSE OF MARKETING?
A Programme Created With Small To Medium Sized Businesses In Mind
And What Else Do You Need To Know?
The course creator is Debbie Ringwood, a Marketing Specialist with 25+ year's experience working with businesses across dozens of very different sectors. Debbie is a Facebook Certified Community Manager, Canva Champion and a Graduate of The Marketing Institute Of Ireland and the Digital Marketing Institute and was a Finalist in the Digital Women Awards UK 2022 in the category Freelancer Of The Year.
So, yes she knows all about Marketing!!
BRILLIANT ON THE BASICS
Introduction to the fundamental practices of Marketing, Jargon-Busting and getting your foundations in place.
ONLINE MARKETING
Websites, Social Media, Email Marketing – What are the right options for your business?
SOCIAL MEDIA BOOTCAMP
A run-through of the social networks that matter in 2022, with tips, resources and advice too.
OFFLINE MARKETING
Marketing isn't just digital so we're going to look at the alternatives that may suit your business.
CANVA TRAINING
Debbie is an official Canva Champion with thousands of designs under her belt, you'll enjoy this!
CONTENT MARKETING
Content is more than just graphics or photos, we're going to look at blogging and video too.
EMAIL MARKETING
We're looking at some easy-to-use platforms and how to grow your list too.
STRATEGY
We're going to take everything you've learned over the course of this programme to design your strategy document.
TOOLS & TEMPLATES
At various sections of the course there will be downloadables designed to help your business long-term.
OPTIONAL EXTRA
Optional 1:1 hour session on completion for course members, available at only €197!
READY TO MAKE THE INVESTMENT YOUR BUSINESS DESERVES?
€997 - 9 weeks delivered online, self-paced
An investment that will pay for itself many times over in the months and years ahead.
Weekly Self-Paced Online Training Modules
Lifetime Of Course Access
Templates, Tools, Planners & Resources
€1,297 - 9 weeks online with 90-mins consultation
Everything that's included in our online only programme with a 90min consultation on completion of the programme to review your marketing strategy.
On completion of your programme we'll arrange a call with you to establish what should be covered to ensure you make the most of this session.
€1,897 - 9 weeks delivered 1:1 by Zoom
All of the course materials as per our other packages with lifetime of course access delivered 1:1 by Zoom over a 9 week period.
Your specific queries will be addressed during hour hourly sessions each week, there will be work required between sessions with accountability check-ins via our system.
What are the course topics?
There will be a range of topics available around a certain element of marketing each week, running in the following order;
1. Marketing Foundations
2. Digital Marketing Overview
3. Social Media
4. Content Marketing
5. Canva – Beginners
6. Canva – Intermediate
7. Email Marketing
8. Offline Marketing
9. Measurement & Strategy
Will I have support?
Based on feedback from our first programmes during 2022, we've now added some additional options;
9 weeks online, self-paced with next-day email support – €997
9 weeks online, self-paced with next-day email support and a 90-minute review on completion – €1,297
9 weeks 1:1 coaching following the programme, your questions asked as we go and accountability on each module – €1,897
This course is designed to be delivered to one person, if you'd like us to tailor it for a group or there are specific elements only that you'd like to work with us on, pop an email to debbie@themarketingshop.ie to arrange a call to discuss your requirements.
Who is this course for?
Small business owners whether you're a sole trader start-up or a more established business who needs to take a closer look at the marketing function.
It will also suit business owners who would like to understand more about marketing or office managers/independent business owners who have found themselves tasked with marketing.
We know your specialty is your business offering, we're teaching you what you need to know without overwhelm or jargon.
Do I need to be tech-savvy?
Not especially, we aim to keep things as simple as possible and have chosen various apps for parts of the training specifically because they're very user-friendly.
How long does it take?
The course runs online over 9 modules through a series of videos, downloads and workbooks.
How do the modules work?
Every Wednesday as of your start date you will have a module made available to you, from that point you will have unlimited access to this module for the lifetime of the course.
The course will be facilitated on an online portal through a combination of slides / video / transcripts / downloads.
If there are updates made to any of these areas going forward you will enjoy these at no extra charge.
If at any point in the future the course is discontinued you will get 60 days notice and the information will be made available for you to download.
How long will I have access for?
You have "lifetime of course" access, as long as this course exists you can log in again and refresh. If the course becomes discontinued there will be 60 days notice given so that you can download any materials.
Any other programmes launched by The Marketing Shop, even if there's an overlap on some areas will require a separate purchase.
What else do I need to know?
Our advice is that you should schedule time in your diary now to work on each module as opposed to trying to do it all in one go – that's usually the most successful way to do any programme online.
How do I get started?
Choose your preferred option above and once we receive payment we'll be in touch within 24 hours to advise on your next steps.