Founder Of The Marketing Shop, the business that will transform how you Market your business
I'm a Certified Marketer and MII GRAD with over two decades of solid experience in Marketing Management, Social Media, Canva and Web Design.
I hold the titles of Facebook's Community Manager and Canva Champion– formidable credentials that prove my commitment to lifelong learning!
In 2022, I was also named one of Digital Women Awards' finalists, followed by becoming a Linkedin Certified Marketing Insider in January 2023.
My extensive background has made me an invaluable asset for businesses across B2B or B2C industries; enabling me to hit the ground running without fail!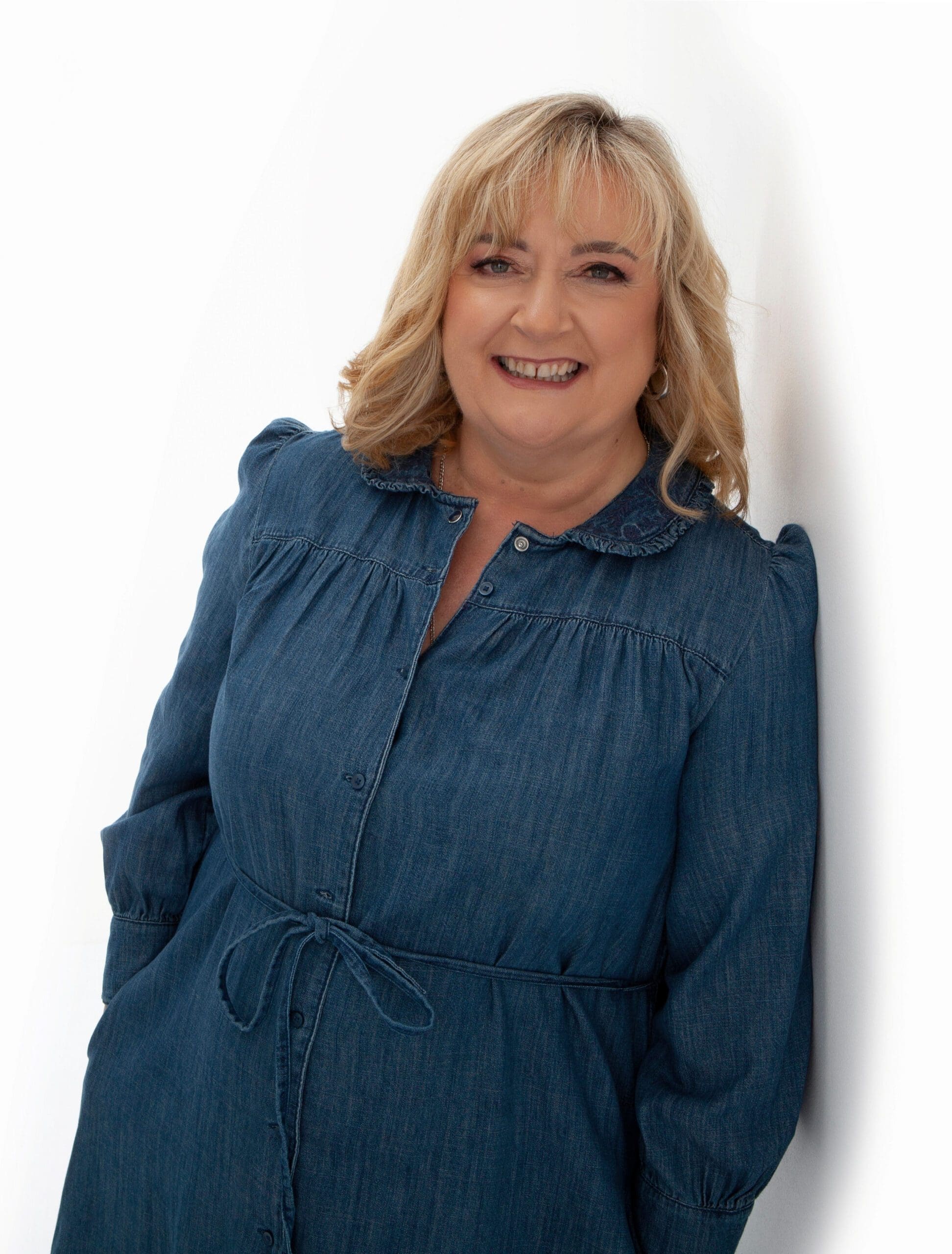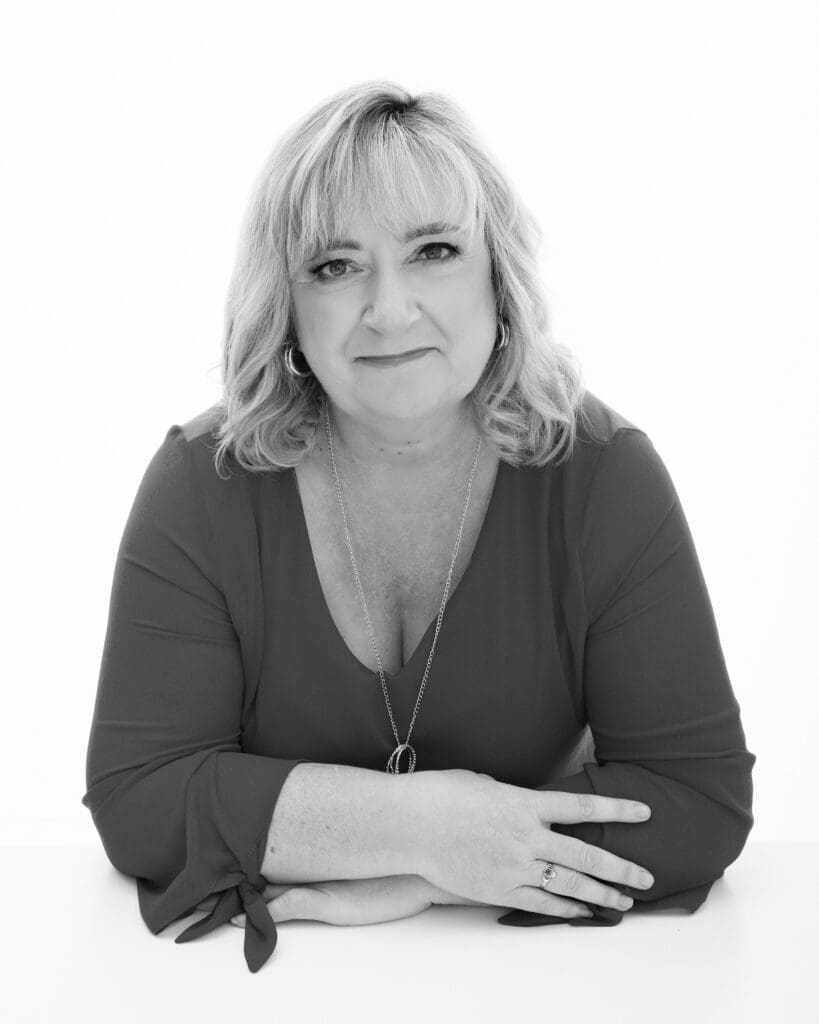 Having extensive experience in marketing, I help SME businesses and their owners succeed by using my tried-and-true methods through a range of programmes designed to support, coach and train.
With Strategy, Content Marketing, Social Media Management, and Canva design skills under my belt – plus email campaigns and WordPress website designs for good measure – you can count on me to rev up your business whatever sector you may find yourself operating in!
Need it all done? Fractional Chief Marketing Officer services are also available only to a select group of lucky companies each year – will yours be next??
When not working hard at delivering stellar results for clients from South Dublin (where I live with an amazing teenage son), I enjoy going out for some good old-fashioned entertainment; nothing beats watching live music together with friends or just simply unwinding via sports & travel!
Let's work together and be that secret weapon behind your success story today!
Your Only Limitations Are What You Believe
You Don't Have To Do It All, Together We're Stronger
Goals Are Good For Us, Even If They Scare Us A Little
Knowledge Is Power So Never Stop Learning