If you're ready to transform your marketing and grow your business, you're in the right place!
If you're ready to transform your marketing and grow your business, you're in the right place!
ARE YOU READY TO GROW YOUR BUSINESS?
Take your business to the next level with our help! We offer Marketing, Social Media, Canva and WordPress support, coaching and training solutions for small to medium-sized businesses.
Hi, Debbie Ringwood here – and I'm an experienced professional marketer with over two decades of experience.
My skills span countless industries in both B2B and B2C markets, ranging from smaller startups to some big-name brands!
I'm also Linkedin Certified Marketing Insider status; META Certified Community Manager; official Canva Champion recognition – all designed to provide your business the edge it needs.
Eleven years ago I founded The Marketing Shop to help SMEs look at marketing differently by connecting them directly with more simplified solutions for their growth goals.
So let's make success easier together – because marketing doesn't have to be expensive or time-consuming any longer!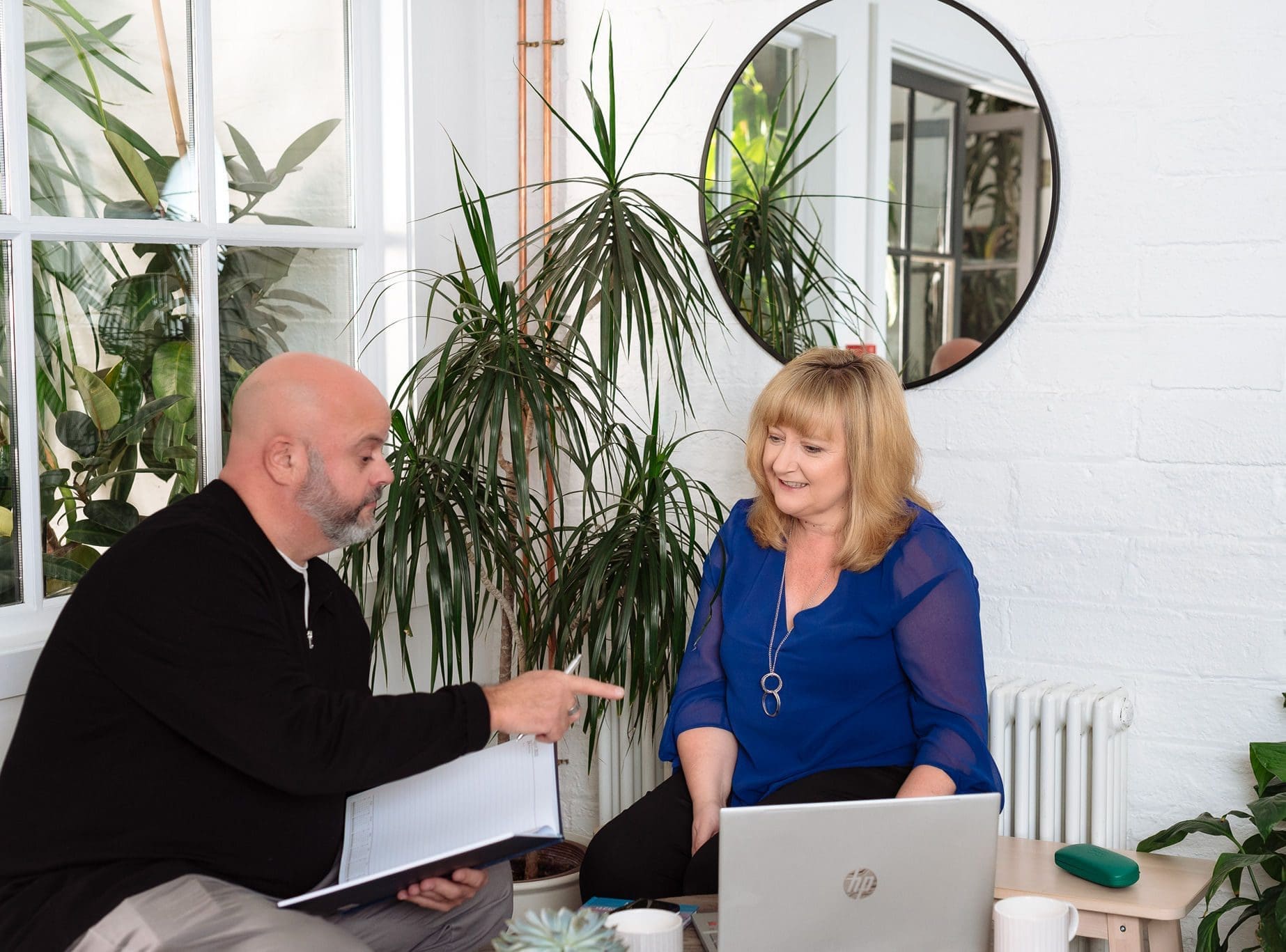 Established In 2011, We Know What Works!
Our programmes are tailor-made to drive success for businesses like yours. With years of experience, we know exactly how to make your dreams a reality! Step into the future with us and watch your business soar.
SOCIAL MEDIA SERVICES
1:1 COACHING & TRAINING DELIVERED 1:1 OR GROUP
MARKETING COACHING
MASTER YOUR MARKETING AT A PACE THAT WORKS FOR YOU
FRACTIONAL CMO SERVICES
A FRACTIONAL CHIEF MARKETING OFFICER TO GROW YOUR BUSINESS.
CANVA TRAINING PROGRAMMES
BEGINNERS TO ADVANCED, 1:1 OR GROUP TRAINING
MARKETING STRATEGY
MARKETING, SOCIAL MEDIA & CONTENT STRATEGY DEVELOPMENT
WORDPRESS WEB DESIGN
A NEW OR UPDATED WORDPRESS SITE & TAILORED STRATEGY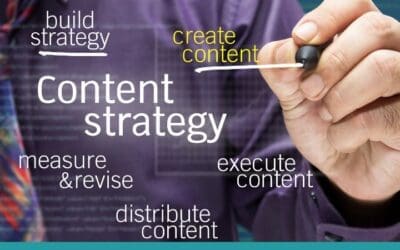 Whether you're a small startup or an established brand, a well-crafted content marketing strategy is key to attracting and engaging your target audience. By creating and distributing valuable and relevant content, you can build brand awareness, establish your...
BUSINESSES WE'VE WORKED WITH
THE CONSUMATE PROFESSIONAL WHEN IT COMES TO MARKETING
"Debbie Ringwood is the consumate professional when it comes to Marketing. I don't think I've met anyone who has the knowledge she has when it comes to the various tools, apps and services there are, available to business owners.
She is a powerhouse of information, advice and guidance."
KNOWLEDGE AROUND ALL SOCIAL PLATFORMS IS OUTSTANDING
"What we like about Debbie is that she delivers a unique combination of what to do (Strategy) and how to do it (practicality) within and around the Social Media space.
Her knowledge around all social platforms is outstanding.
With Debbie we could steer the agenda and importantly her follow-up was very timely meaning that we were able to maintain momentum on our Social Media initiative."
MAKES IT LOOK AMAZING
"Debbie provides a bit of everything and the multiple Zoom calls and video tutorials with training are next level. I also personally find it so easy to relay an idea to her and she picks up on my vision and pads it out and makes it look amazing, the way only she knows how."
FOCUSED AND NO NONSENSE APPROACH
"Debbie has provided our company with the necessary training and support to assist us in operating our social media platforms. Debbie's practical, very focused & no nonsense approach has helped us realise the full potential that is available to our organisation."
NOW IT MAKES SENSE
"I was wary of social media before I worked with Debbie but now that I have a plan I spend less time online but have more to show for it. No more frustration as now it makes sense."